OUR SERVICES
Choosing a memorial headstone is a lasting tribute to your loved ones and your love for them. At Bannocks Memorials, We are expert craftsmen and BRAMM registered and more than willing to give you advice and help in your selection. We serve Solihull, Widney Manor, Robin Hood Cemetery, and more.
WHY CHOOSE US?
Our memorials are made only in the finest of materials from the British Isles and all continents of the world. They are selected by our family, famous in the industry, which is now in its fifth generation.
Guarantee from Bannocks of Solihull, our independent family company, manufacturing since 1884:
The finest of materials used that are selected by our family, famous in the industry, which is now in its fifth generation.
When the material is quarried, it is constantly changing. We therefore personally inspect the quarries on a regular basis.
The material is then shaped and textured by our own skilled craftsmen, men who have spent their whole life working in marble, granite, slate and stone.
MEMORIALS MANUFACTURED BY US
Our memorials, headstones, and gravestones can be manufactured where practical in any of the natural materials we offer. Shapes can be changed to your personal choice. The position of vases within bases can be changed, or extra ones added, and we offer a wide choice of lettering styles with our inscription services.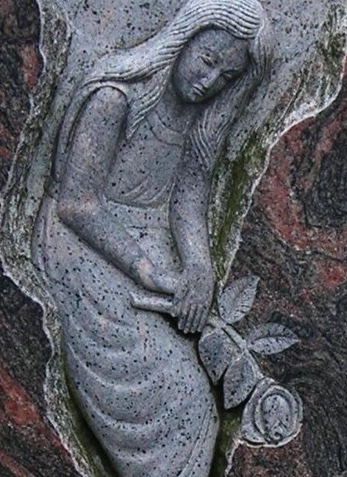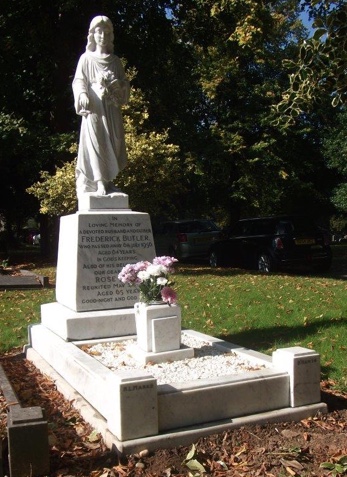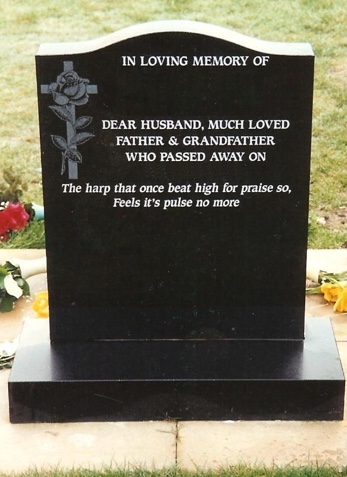 RESTORATION
If you want the best memorial restoration possible? Here at Bannocks of Solihull, we are highly trained and passionate about what we do. Having your memorial cleaned by acid or harsh chemicals will be absorbed by the open pores in the material and will eat away over time and cause an orange type blooming effect. If you don't want this to happen contact us in Solihull, Birmingham. We also serve Yardley, Wythall, Widney Manor, and more.
The young gentleman I dealt with was very helpful and caring he went through all the con and pros of each material and design that I had in mind and spent a lot of time with me. His knowledge was very good at what he was selling, he didn't try and push me for what he wanted but listened to me so that I could tell him what I liked.
Do you have any questions or reservations? Give us a call today and we can put your mind at ease.