HOW IT'S MADE
Our memorials are made only in the finest of materials from the British Isles and all continents of the world. They are selected by our family, famous in the industry, which is now in its fifth generation.
When material is quarried, it is constantly changing. We therefore, personally inspect the quarries on a regular basis. One thing you can be sure of, we will always buy the best in any material.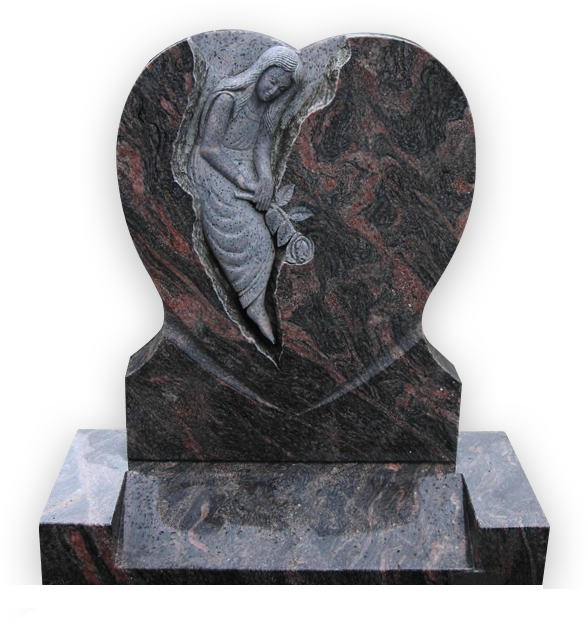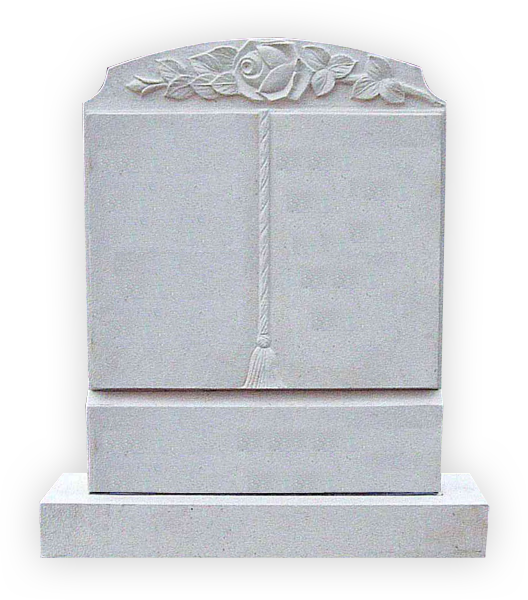 GIVING IT SHAPE
The material is then shaped and textured by our own skilled craftsmen, men who have spent their whole life working in marble, granite, slate and stone. They have a love for the materials, and a deep pride in their work. We combine the best of tradition and modern technology, being one of the few retailers who manufacture.
This careful procedure from beginning to end is why the quality of our workmanship becomes more evident as the memorial matures, and why we guarantee our work.
Our memorials can be manufactured where practical in any of the natural materials we offer. Shapes can be changed to your personal choice, as can carvings and ornamentation, which can be of your own design. The position of vases within bases can be changed, or extra ones added, and we offer a wide choice of lettering styles.
Our desire is to give you exactly what you want and remember, our staff are always more than willing to give you advice and help in your selection.
Our guarantee promises we will provide: service, knowledge, substance & excellence. Bannocks of solihull is an independent family company, who have been manufacturing since 1884