kijo
2021-05-05T15:30:55+01:00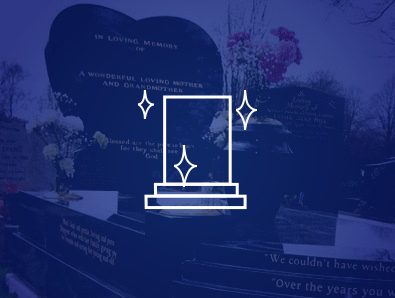 A memorial is not only therapeutic to you in grief, it is a way of ensuring that those we love and who are no longer with us in body will not be forgotten – that they will always be remembered. Get in touch with the Bannocks team today.
I don't normally leave review but after visiting this company I thought I should. The young gentleman I dealt with was very helpful and caring he went through all the con and pros of each material and design that I had in mind and spent a lot of time with me. His knowledge was very good of what he was selling, he didn't try and push me for what he wanted but listened to me so that I could tell him what I liked.
Thank you Darren.  The headstone looks great!