Whether you are planning for the future or you need to make arrangements for a loved one, funeral costs in the UK can be an added burden during a difficult time. 
While you may not want to think about the financial implications, it is essential to budget for the ceremony you want. This may help to relieve stress during the grieving process and may help to reduce financial difficulties further along the line. 
To help you through the process, our guide to funeral costs in the UK is designed to give you all the essential information you need to know when making arrangements. 
How much do funeral really cost?
Funeral costs in the UK can be higher than you might expect. They can also be complicated, with unexpected expenses appearing that you did not plan for. With this in mind, it is a good idea to do thorough research when planning the funeral and ceremony. It is worth obtaining multiple quotes before committing to one supplier or venue, as prices can vary significantly from provider to provider. 
The average cost of a UK funeral is £3,757. Burials tend to be more expensive, with the average expense rising to £4,267. If you prefer cremation, you could expect to pay on average £3,247.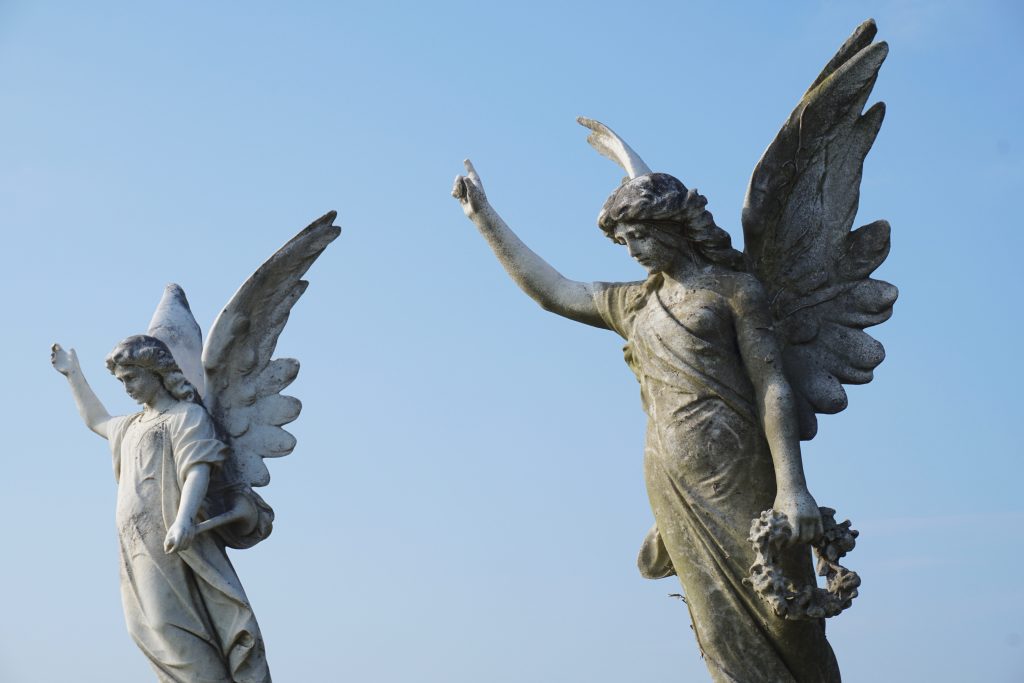 The different funeral options
The type of arrangements you wish for will impact the cost of your funeral. With this in mind, it is a good idea to think well in advance about the type of funeral and ceremony you want. 
If you are planning a funeral for a loved one, it is worth thinking about their likes, dislikes and personality. While they may not have specified the type of arrangements they would like, you are sure to know them well enough to create something special to honour their memory. 
Cremation is typically the cheapest funeral option, although the expense can vary depending on where you live. There may also be added disbursement costs when choosing cremation, such as the cost of a memorial in the cemetery or fees to use the crematorium to conduct the funeral service. 
A burial in the UK can be a more expensive option, but it is a wonderful choice for more traditional individuals. Remember that items like headstones or memorials are unlikely to be included in the cost of the burial. You are likely also to need to pay for disbursement costs, as well as other ceremony requirements.
It is possible to plan a funeral yourself, but this can feel like a monumental task during the grieving process. To reduce the pressure, consider using a funeral director to help make arrangements. A funeral director is the most expensive option; however, they may make the process significantly easier. 
What are the disbursement costs?
Many people ask 'how much does it cost to have a funeral?' When planning your budget, it is important to remember that there are a variety of costs that can quickly add up. These are usually known as 'disbursement' expenses and are generally paid to third-parties to bury or cremate the body. They typically include:
The lease of the burial plot

The digging and filling of the grave

Fees for using the crematorium

Doctor's fees to certify death

Clergy fees to conduct the funeral

An officiant to perform a non-religious ceremony
Some funeral directors will include disbursement costs in their service package. It is worth double-checking precisely what is included before you commit to a particular funeral director. Most providers will require payment upfront before the funeral takes place.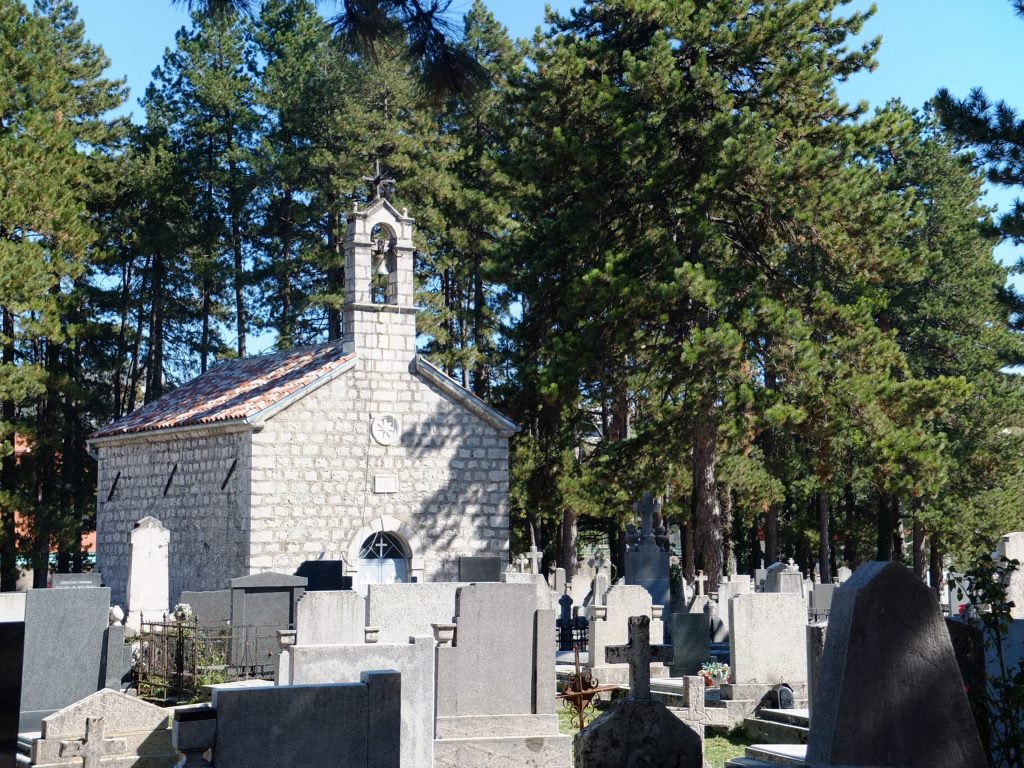 What other costs are involved?
In addition to the funeral costs, there are optional expenses that you may want to consider for your ceremony. These are designed to make the service feel special but do come at an added cost. Depending on what you want for your arrangements, they could add £1,976 or more to your final bill. 
These discretionary expenses could include:
Memorial headstone or plaque

Limousine or car service

Venue hire

Catering

Flowers and decorations

Stationery, like order of service sheets

Live music or a choir

Funeral, death or obituary notice

Urn

Death certificate copies

Fee to return the ashes 
To reduce the financial impact of these expenses, consider 'shopping around' for the best price. If you have a specific budget in mind, think about areas that you could compromise on too. If you prefer, opt for a basic funeral and look for other ways to give your loved-one a more personal send-off. 
How to reduce the cost of your funeral
Funeral costs in the UK are rising, so it is understandable that many look for ways to reduce the expense. Fortunately, there are plenty of ways to plan a heartfelt ceremony without spending significant amounts of money. 
You may want to choose one of the following options:
Burial is often one of the most expensive funeral options. However, there are ways to reduce the cost. From selecting a less elaborate coffin to choosing a simple headstone, you can significantly reduce the number of expenses if you want a low-cost burial option.  
You could also opt for a 'natural burial' option, which is where a body is buried in a non-traditional setting. This is often much cheaper than cemeteries or graveyards. These can be a wonderful option for nature lovers too, and a special place for family members to visit when the time comes. Be sure to choose a reputable natural burial ground to ensure the process goes smoothly. 
Direct cremation is a 'no frills' approach when planning a funeral. With this option, you won't get a service or visitation opportunity. However, you could plan a wake or celebration alongside the cremation to honour your loved one's memory. 
Elaborate funerals are not right for everyone. If a basic funeral is more suited to you or your loved one, avoid buying into the variety of options you are offered. It may be best to plan the funeral yourself to ensure it is right for you or your loved-one.
Ask friends and family to help
Catering, car services and venue hire can all add to the cost of your funeral. To help with the costs, ask friends or family members to help. This assistance could be as simple as preparing food or providing transport. You may even want to host the wake or celebration at your home or the home of another family member. 
If you are finding it difficult to look through all the different funeral options, consider asking friends to help you find the right price for the arrangements. 
While not for everyone, body donation is another option that could help to relieve funeral costs. Many medical schools and healthcare professionals depend on donations to conduct important research, so it can be a wonderful way to help future generations. They may even help to pay towards the cost of the funeral service. Remember that there are often strict conditions for donating bodies to medical science, so it may not always be a viable option.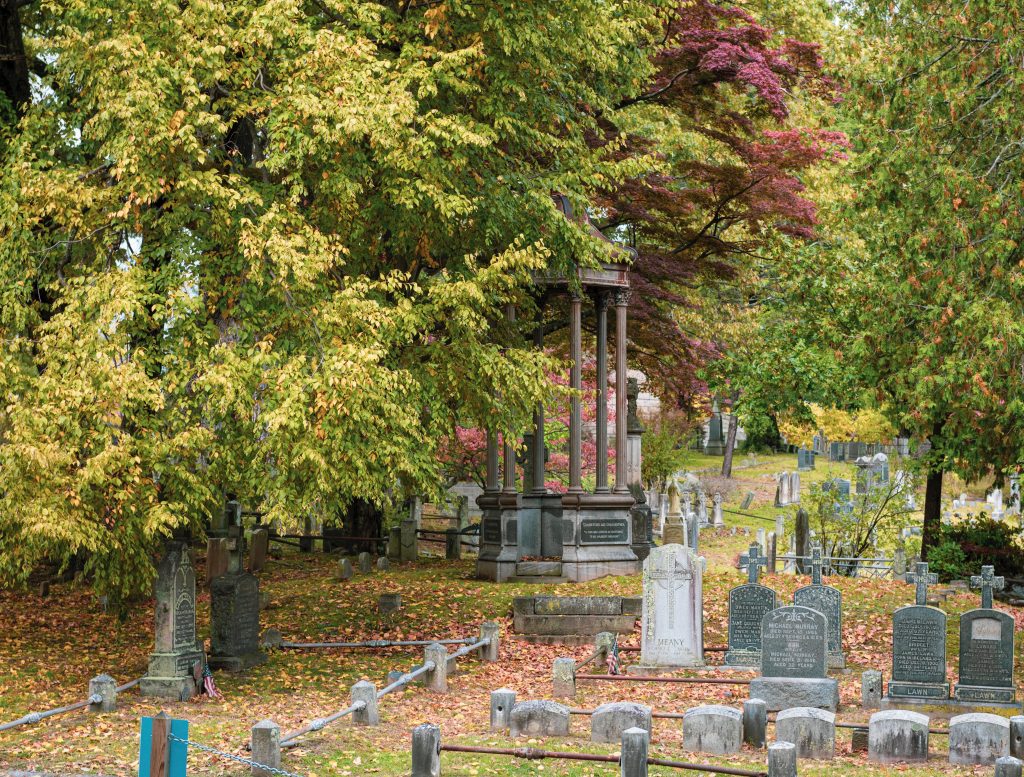 Practical ways to plan for your funeral
Funeral debt can be a real worry for you and your loved ones. If you would like to plan for the future in a practical way, consider writing down your wishes and storing them somewhere safe. Let your loved ones know where your funeral plan is located so that they can make the right arrangements when the time comes. 
Writing down your wishes will help to reduce the decision-making pressure on your loved ones too, which they may find difficult during the grieving process. Whether you want a basic funeral or something more elaborate, this can be a real blessing for those planning for your funeral ceremony.
You could even choose to plan and pay for many of the details in advance, which will significantly reduce the financial burden on your loved ones. However, be sure to choose a reputable funeral planning service to ensure they store your money responsibly. 
Alternatively, set up a bank savings account to put money away for your arrangements. However, if you choose to do this, be sure a trusted friend or family member has access when the time comes. 
Choosing your headstone from Bannocks Memorials
Choosing the right headstone or memorial for your loved one is a lasting tribute that honours their memory for years to come. The quality of our craftsmanship is unmatched, making sure that your friend or family member is remembered with a headstone that symbolises their life and achievements. 
When you choose to work with Bannocks Memorials, you can be sure that you are accessing the best quality at a reasonable price. We will support you through the process, providing additional advice on fees and regulations for your chosen churchyard or cemetery. 
We understand that funerals can be expensive. The cost of the funeral service and cremation or burial can be a real worry for you and your loved ones. That is why we have a range of options to suit every budget. Whether you are looking for a simple stone plaque or an elaborate headstone, we can help you decide on just the right memorial. 
If you are ready to talk to our compassionate team, please contact us today to arrange a consultation.