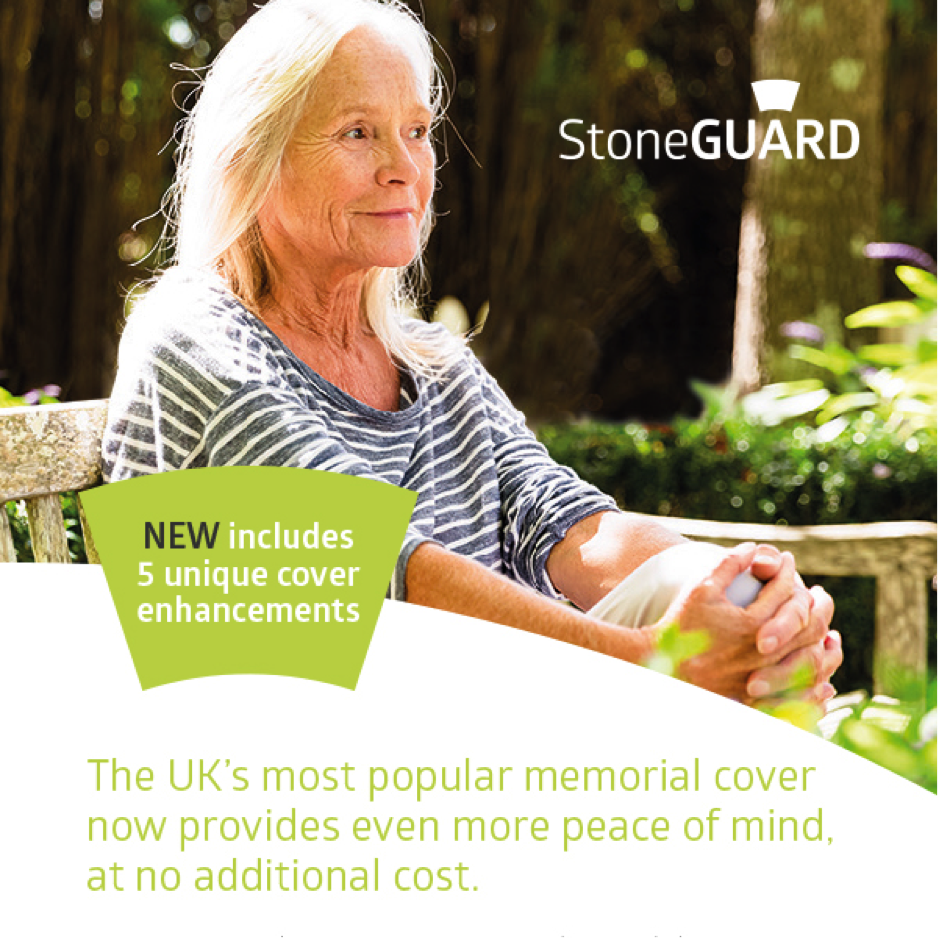 The UK's most popular memorial cover now provides even more peace of mind, at no additional cost.
Tree sap damage cover
Frost damage cover
Non-weather staining damage cover
Council topple testing cover
A bereavement counselling phone line
Do you have any questions or reservations? Give us a call today and we can put your mind at ease.